Fall 2016 FRAMING SALE

20% Off Custom Framing
20% Off Custom Mirrors
DIPLOMA FRAMING SPECIAL, $95.
"Fall 2016 Framing Sale ends on Thanksgiving, November 24, 2016.
Exciting Announcement
January 1, 2017 our Avon shop is moving to a new location in the Avon Village.
Our new location is around the corner from our current shop,
across from Liquid Nirvana.
Bigger better shop! Open more hours! All framing done on the premises !
______________________________________________________________________________________
Below is our Diploma Framing Special video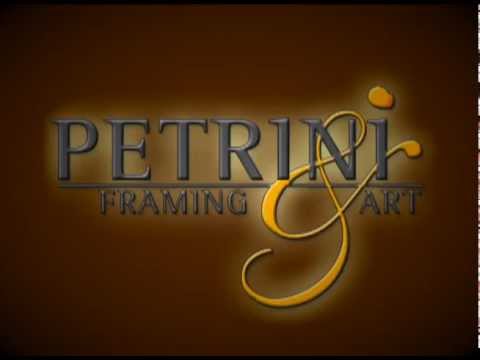 Check out some of the art in our Avon gallery:

 Click Here